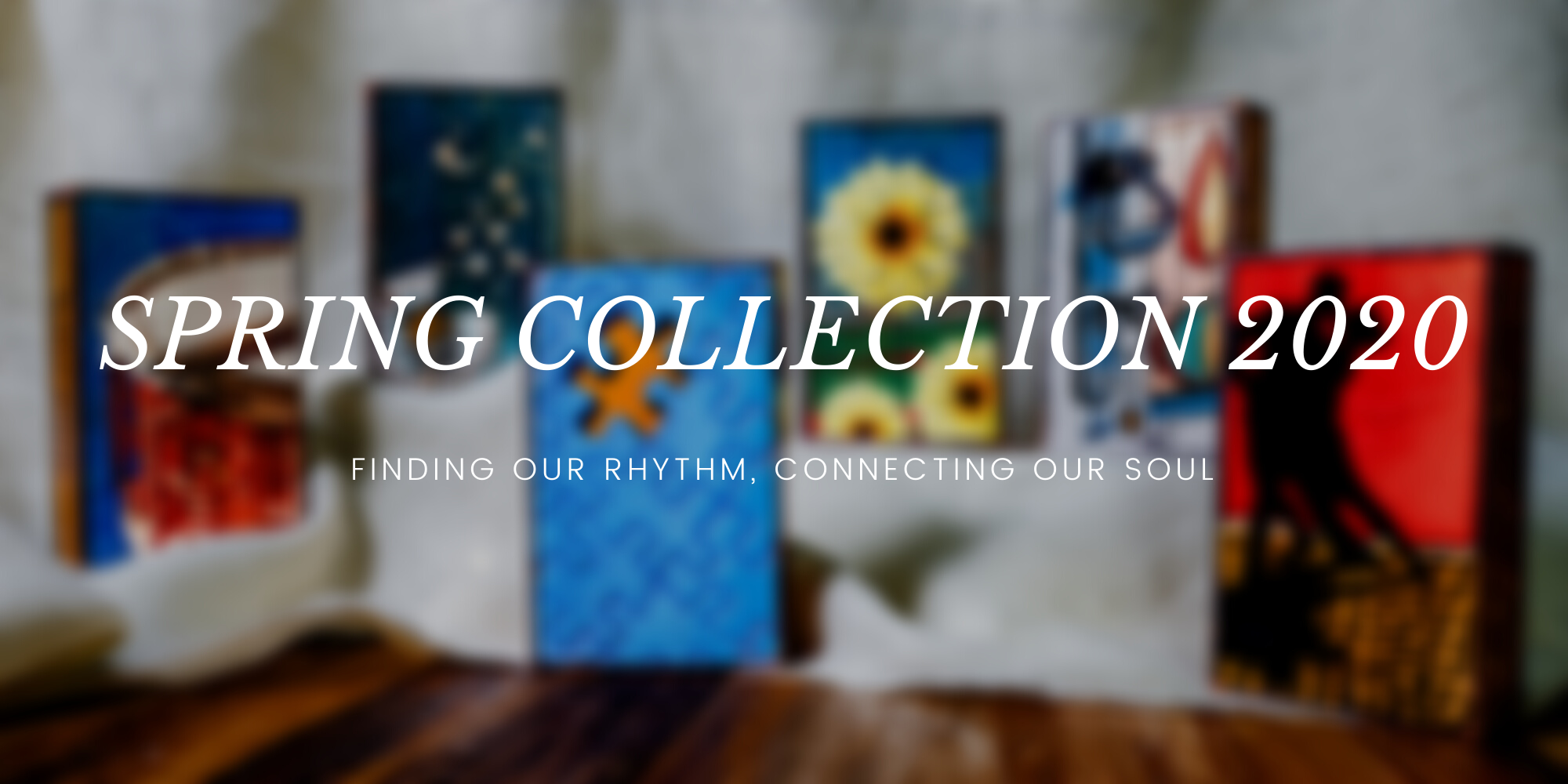 Jan 28, 2020
Spring Collection 2020
While we hold onto the highs of the cheery holidays, that sense of wonder and romance carries forward into the remainder of winter.
We put on a classic record, and envision the beauty in nature preparing to burst forth in Spring.
We patiently await its arrival, but that doesn't stop us from feeling its warmth.
We generate our own sunny days by gazing at the faces of our most beloved, and in the event we are miles away, our connection grows stronger through thinking of them often and checking in when we can.
This is the beauty prior to Spring - happy contemplation on the ones who bring the flowers of joy into our life.
Houston's new Spring Collection weaves together the tenderhearted feelings of holding onto the things and people we love, while letting them grow on their own. Through the themes of love, music, and nature, we connect with the most beautiful parts of our life, and grow closer to those who keep us whole.
May your Spring be full of such delight!