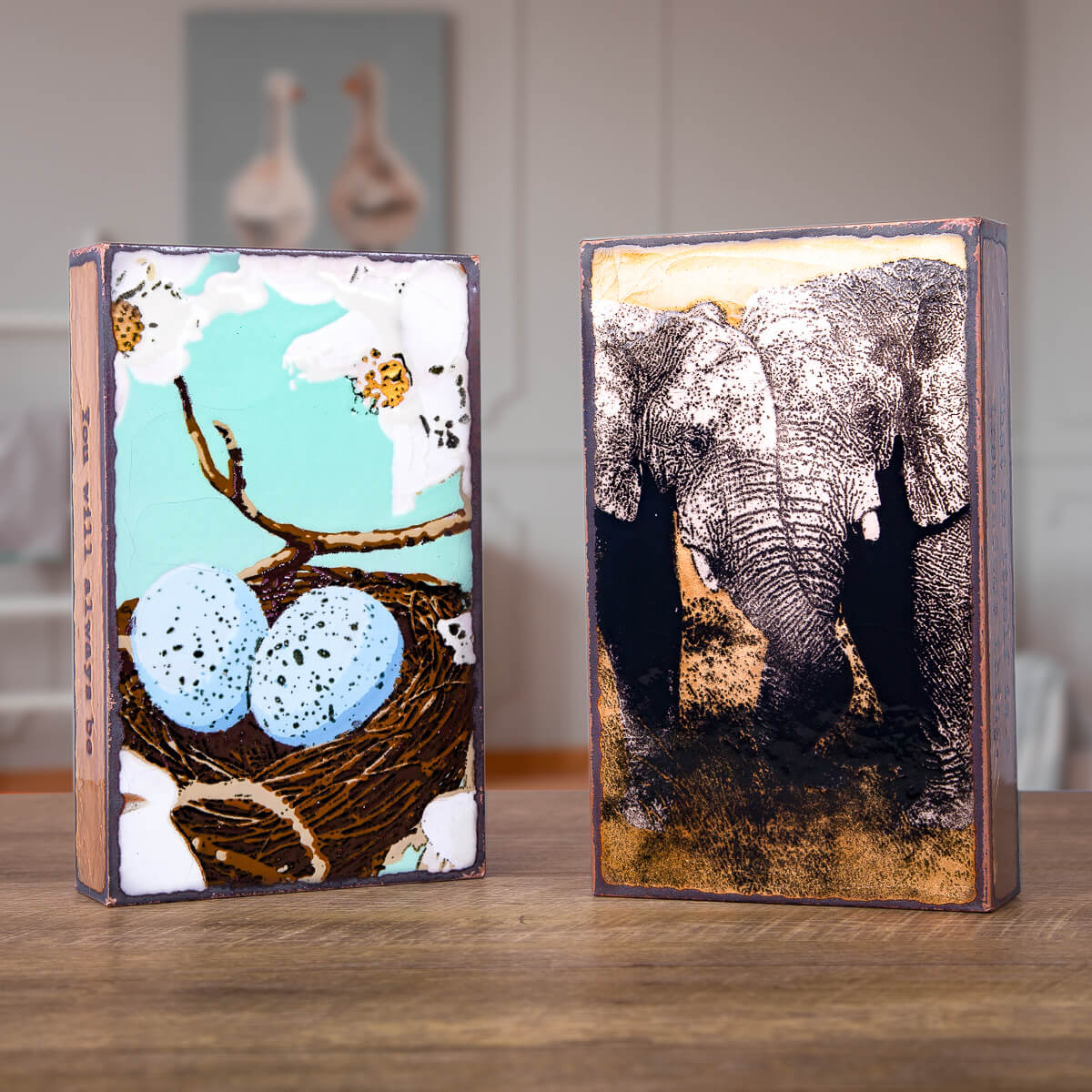 Aug 20, 2019
A Brand New Addition to the Llew Family!
Three years ago, I was scared and overjoyed to welcome my first child into the world. He took life by the wing and pulled my wife and me into a new world, making the face of our days completely new.
When we learned we would welcome another child this year, my oldest became so excited to have a friend like him join our family.
Along the way, one day I was designing new Spiritiles in my workshop when my son wandered in to see what I was doing. He saw the elephants Spiritile design, loved it (he loves animals!), and asked if he could give it to his soon-to-be-born baby brother.
"Of course," I said. "In fact, you can give him this very first one." It was his turn to be overjoyed.
When the time came for my second son to be born, I wasn't nearly as scared. My oldest was testament that I could keep a child alive, love them, and teach them to love in return.
It is with this feeling of fulfillment and unwavering joy that I release these two Spiritiles as a humble gift - the first from me, the second from my oldest - to the newest love of my life. My son, thanks to you, your mother, and your new best friend of a big brother, my life is made complete. - Houston
From Left: 238 'Fulfillment' 239 'Sterling'