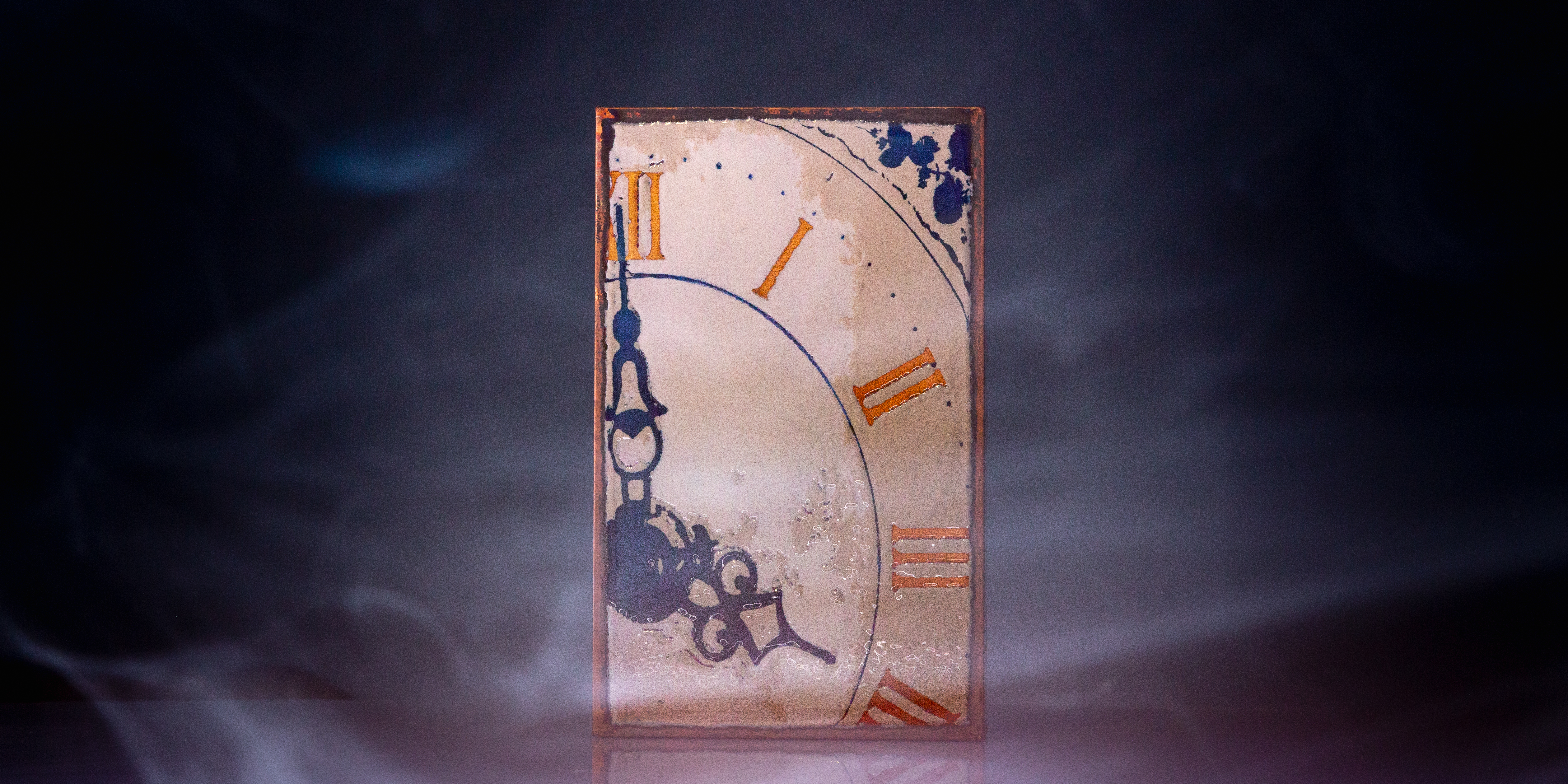 Mar 13, 2020
TARDIS is Transforming
On March 19th - the first day of Spring - the TARDIS Spiritile will transform.
This Spiritile obeys its own rules, evolving at will into a completely different piece. That time has come again.
Rumor has it TARDIS v4 is hiding out somewhere on this website, preparing to embark on its journey.
After all, new adventures await those who set sail.
Go forth and find it!